The Institute of Global Economics and Finance has successfully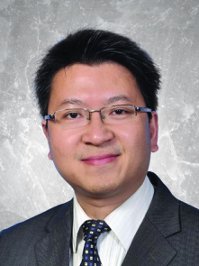 concluded the third Executive Leadership Programmes in Global Finance (ELP) on 31 August 2012. The Programme attracted over forty participants including senior officials from Taiwan Stock Exchange Corporation, Bank of Thailand, Bank Negara Malaysia (Central Bank of Malaysia), and Monetary Authority of Macao, and senior executives from banks and listed companies in Hong Kong and mainland China. The lectures were stimulating and full of insights on recent developments in global finance. The interaction between the participants and lecturers, and among the participants themselves were enriching and lively.
The Institute will be offering its fourth ELP on 26-30 August 2013. I look forward to meeting you at our fourth Programme.
Terence T.L. Chong
Executive Director
Institute of Global Economics and Finance
The Chinese University of Hong Kong